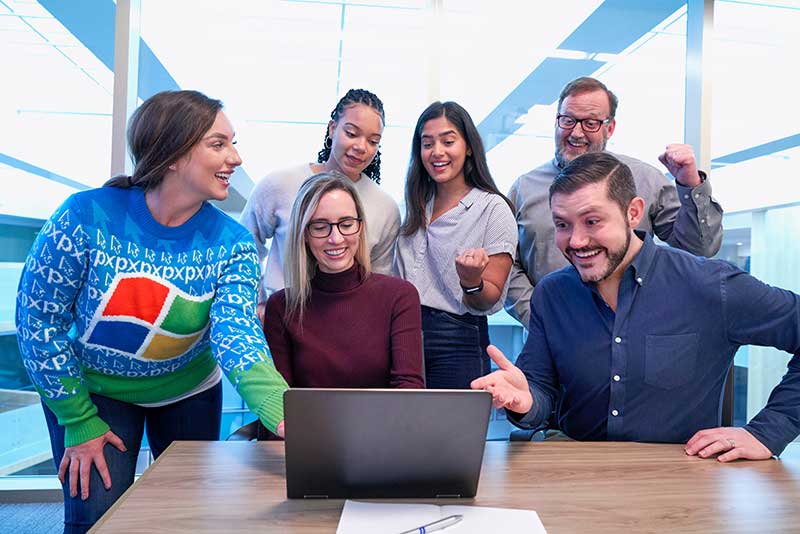 International Certified Social Specialist Professional
It is an International Accredited Certification for the Social Specialist Professionals, which is first ever in the world. By achieving this certificate a graduate in social science will be empowered to/ hold an International Identity as a member of International Social Scietists. As member of a global family s/ he has to have a proven record of learning global standard competency on relevant epistemology ( A harmonized curriculum on Social Sciences theories, Policies and Skills on Tools and Models) which is accredited from an international body.
This International Professional Certicate is issued for three calender years and renewable following an academic process.

Eligibility Criteria for the ICSSP:
1. Bachelor or Master's in any disciplines of Social Sciences/ Arts/ Humanities from any recognized University of the World
2. In each calender year the exam held Quarterly - March, June, September and December. After submission registration fee you will get exam date, guidelines of exam and electronic copies of the internally accredited learning materials. An applicant has to appear in the following tests- Written Examination ( Two hours) and an Oral Presentation followed by an expert group viva voce on a prior given topic.