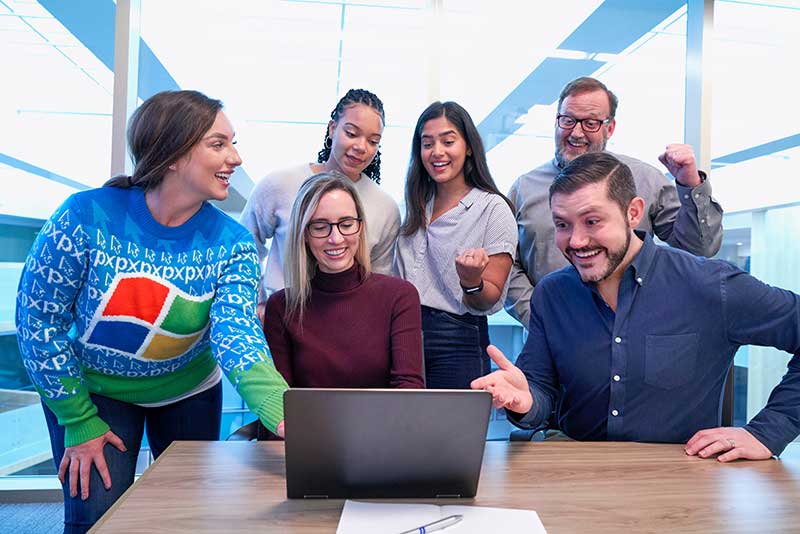 International Institute of Social Scientists
Independence of Bangladesh is one of the best examples globally how society and culture are precious for human dignity and development. If we dont have thousands years long history of language we dont know what could be the history of this frontiers and sub-altern people's of this Ganges Brahmaputra Deltic region! In any society and culture youths are the centred of any innovation, prime movers of societal change and safeguards of society and culture.
If there wouldnt established East Pakistan Students League, we dont know we could save our Bangla Language and finally a Sovereign State Banglsdesh, by victory Through liberation War in 1971. In our liberation war among the students a name glitters like star, Sheikh Kamal, elder son of Banga Bandhu Sheikh Mojibur Rahman, who was one of top of the Mujib Bahini( A leading youth and students front of civilian freedom fighters). He was graduate student of the Department of Sociology, University of Dhaka. He had high end of Social Science skills to transform the society through social and cultural institutional buildjngs. The models as Reformer Social Scientist martyred Sheikh Kamal, left for the world, need to be resurrection by the Social Scientists through establishing an International Institution for the Social Scientists of Bangladesh and dedicated to the honor of this immortal Social Architect of the Independent Bangladesh.
Academic Services
Consultancy Services
International Social Research Council